Trekking Medium level -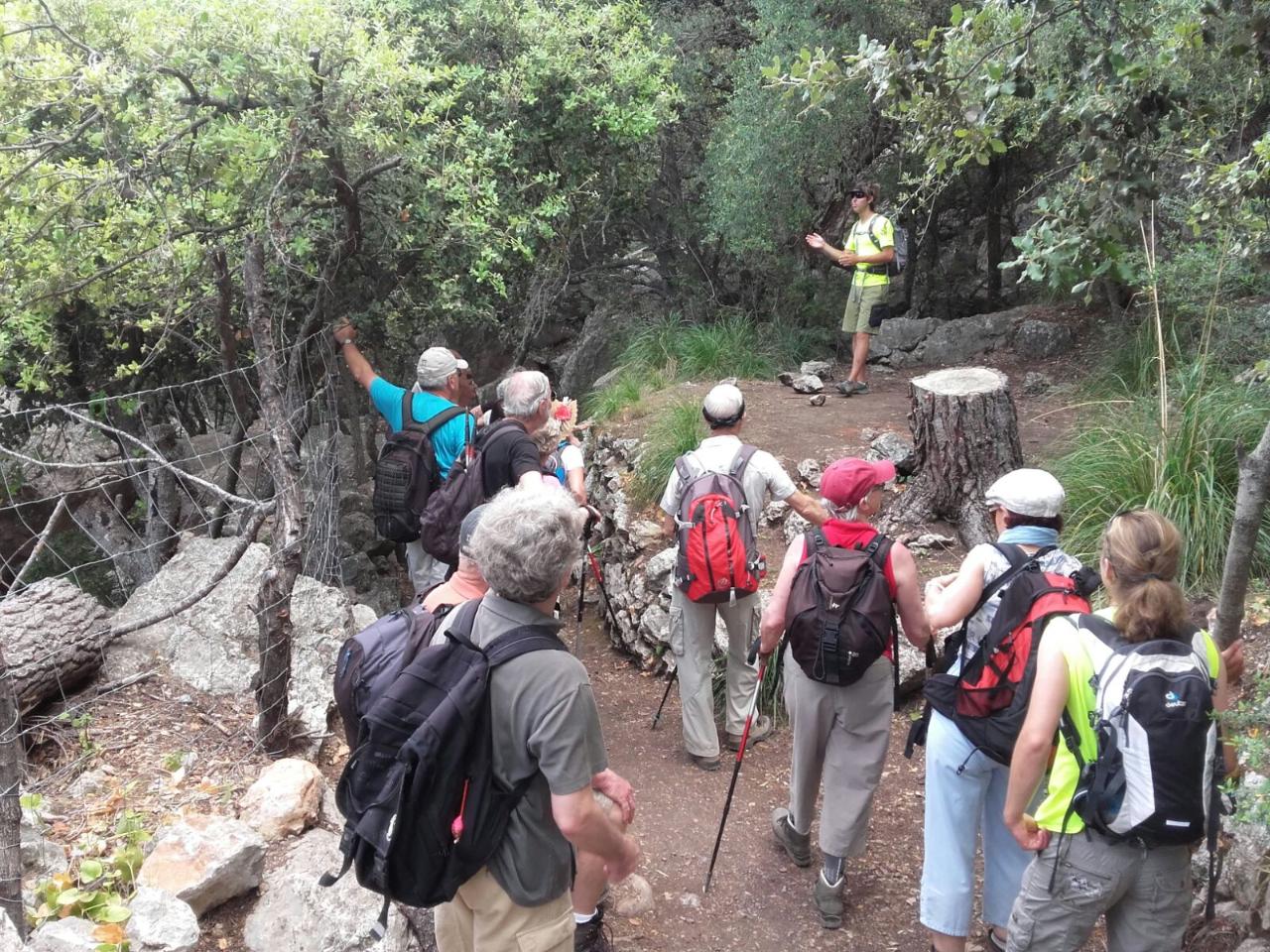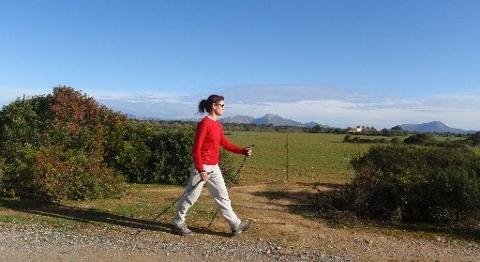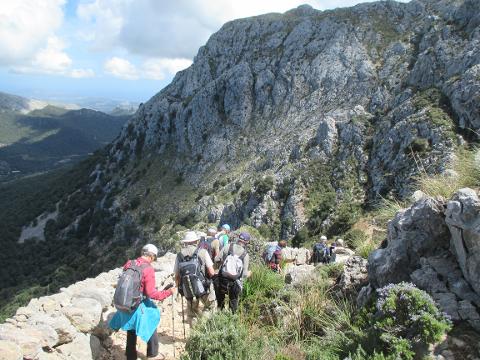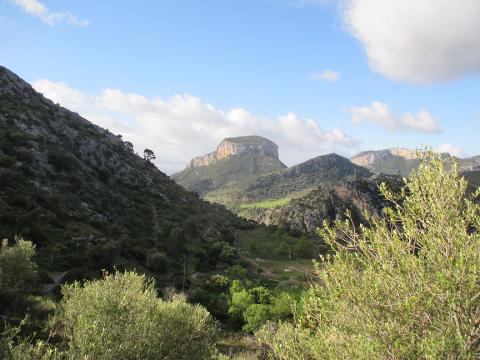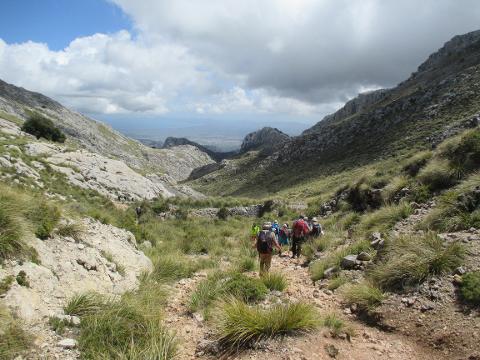 Duration: 4 Hours (approx.)
Product code: TREKEASY
Get out of the house and enjoy the island before the 30/6. We are offering everyone here in Mallorca a chance to join us for 10 euros.
Trekking routes will be added as we go through the weeks. however here are our first 4 routes.
Sunday May 24th Puig de l'ofre
Saturday May 30th Volta Binifaldo.
Sunday June 7th cami de arxiduc
Saturday June 13th Tossals Verds
More routes to follow and we will add extra days and groups if there is a demand.
As you are going on a guided tour you have no problem to meet us in the starting point and enjoy nature. You will need a good pair of trainers or boots, large bottle of water, sun cream and some snacks and of course sports wear. we will maintain the 2 meter rule however if you would like to bring a mask you can. Our guides are fully qualified and speak Spanish and English and one or two speak German and french
These routes are suitable for families that have children from 8 upwards or that are super fit.
Please remember we need a minimum of 8 people to run the groups so tell your friends and family. No transport will be included unless you contact us for a price before hand due to new regulations.
Cancellation 48 hours before.
If Trekking is too easy check out our sea cave offer for 30 euros.